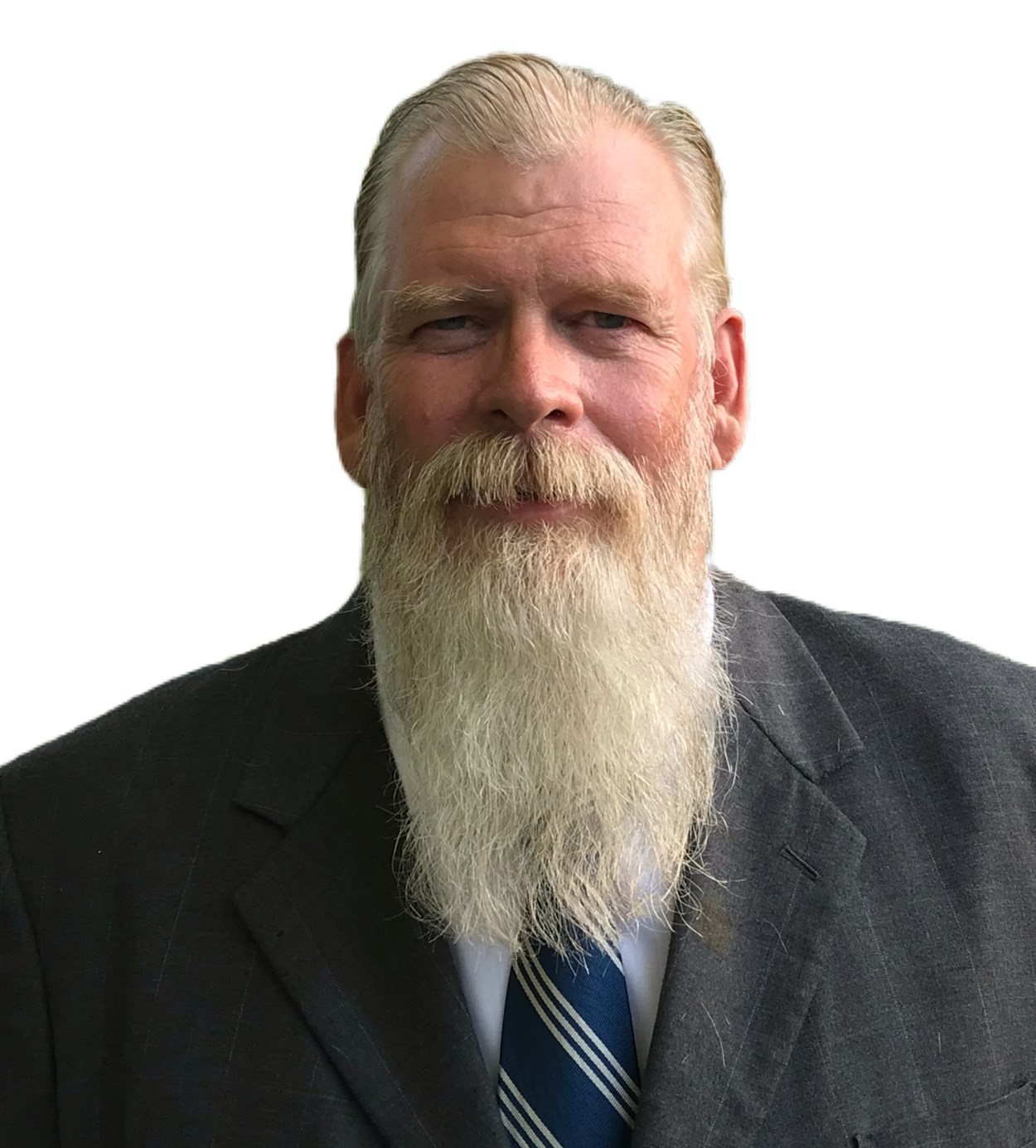 Fellow Patriots,
We are 570,000 strong. THAT IS A VOICE. We can't give up. This race was an indicator of just what a simple message can bring about. We went up against an absolute government machine.. President of the state senate, endorsed by Trump, and DeSantis, outspent by 30x ($3,000,000 vs $100,000). All this and still received over 35% of the vote. We did not lose, just laid the groundwork for something bigger and better.. God bless you all.. fight on!
James W. Shaw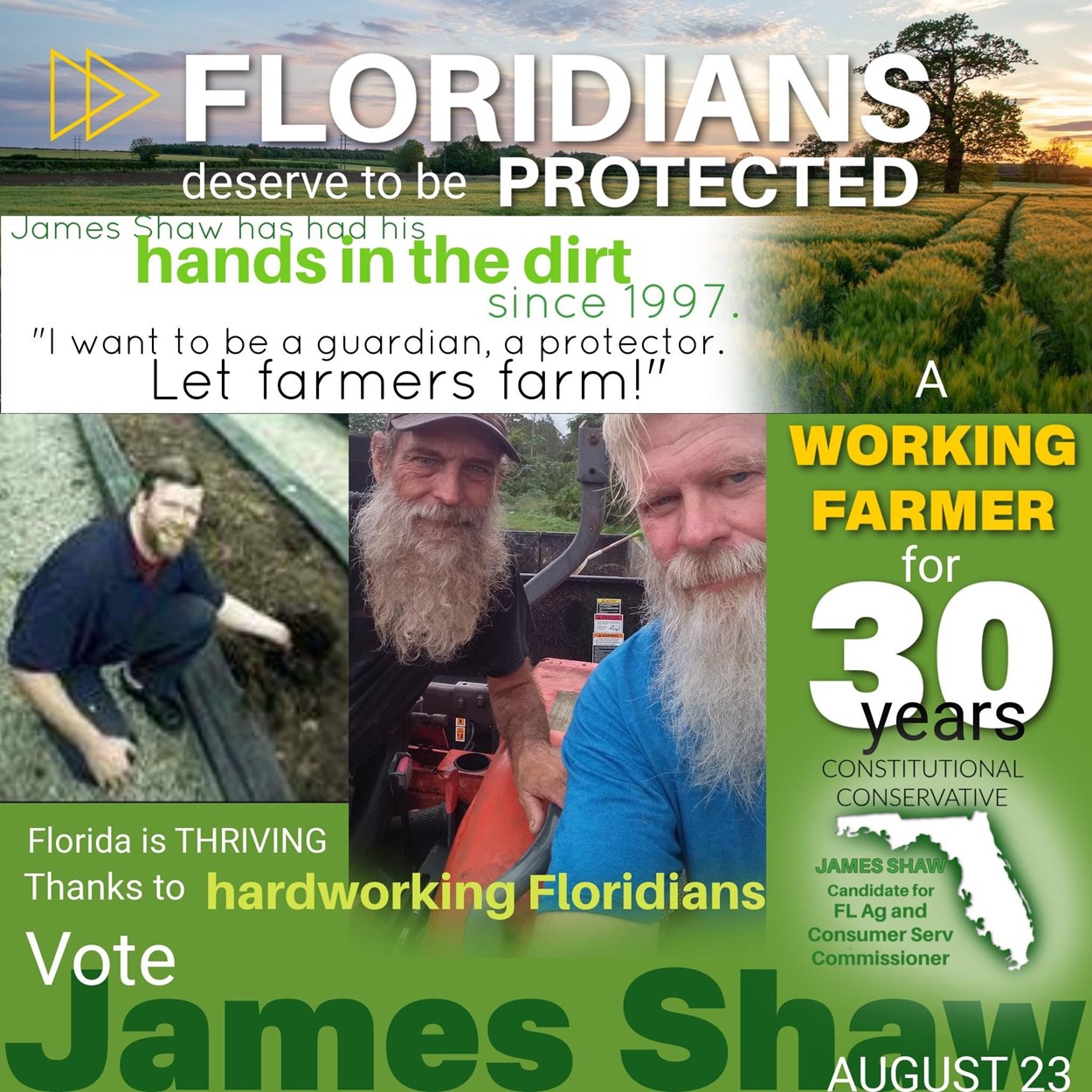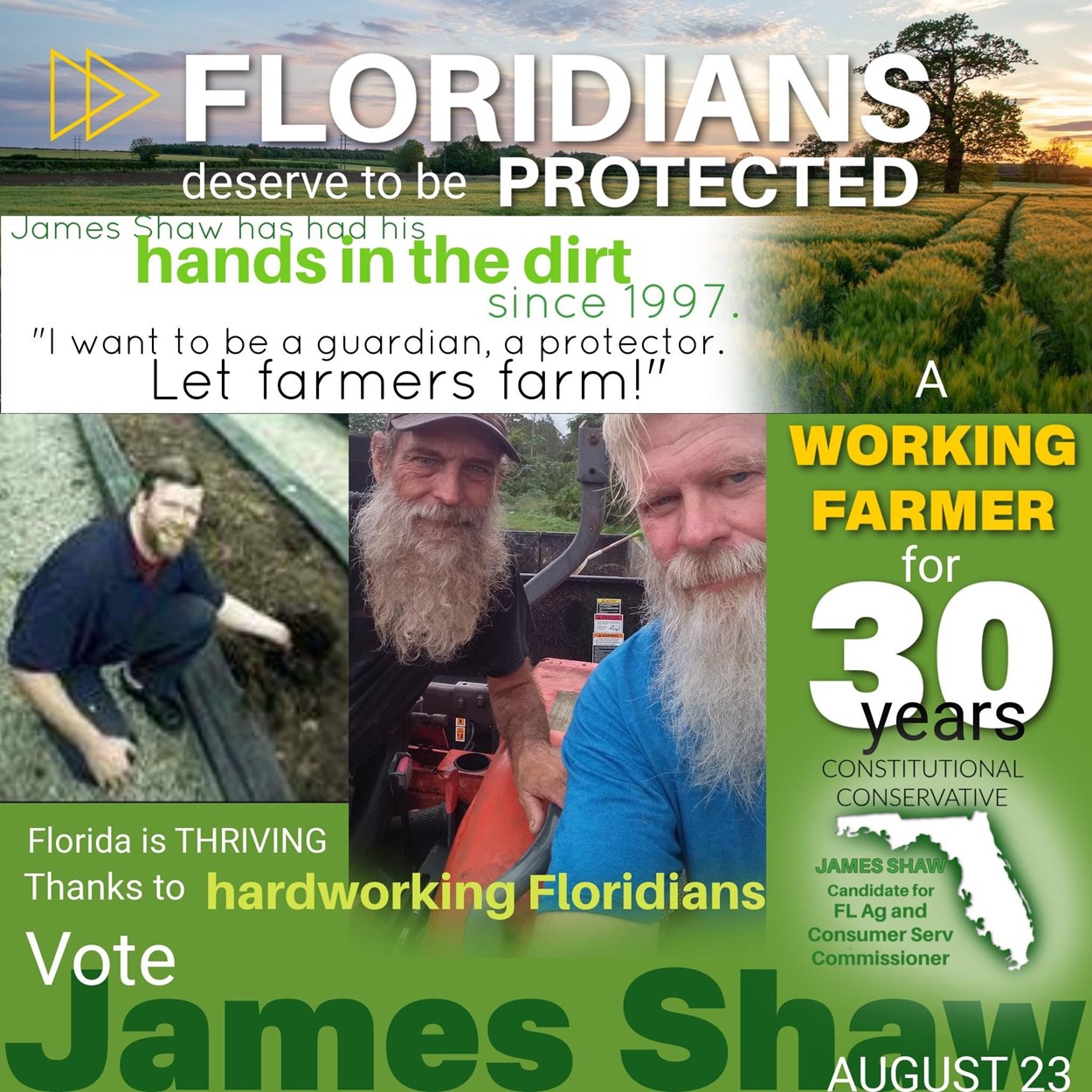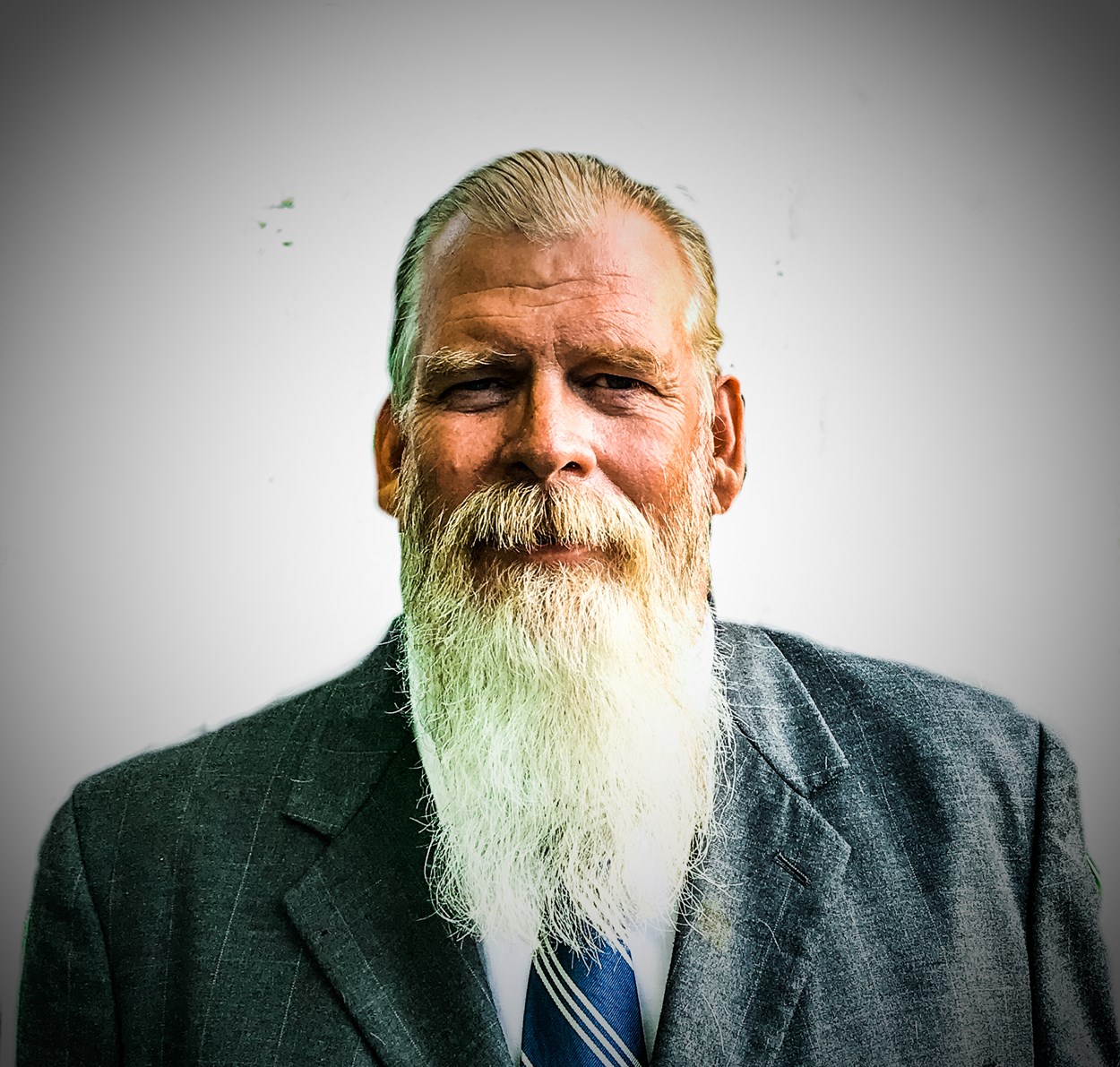 James Shaw is the RIGHT choice for Florida Commissioner of Agriculture...
*Good Food
*Good Water
*Good Guns
My vote is going to pro-constitution, pro-gun REAL farmer, James Shaw. This guy is the real deal. I've had several lengthy discussions with him and he is a God fearing man and a plain spoken patriot.
#RepealSB7026 #SupportConstitutionalCarry #NoExcuses
Lamarre Notargiacomo
Secretary, Republican Club of Indian River

IRC 2nd Amendment Defense Coalition
"Our obligations to our country never cease but with our lives. - John Adams"